The restaurant
ALCIDE
Since 1849 masters of hospitality and excellence in the kitchen
Tips
SPECIALITY
The Alcide restaurant has been run by the Ancillotti family since 1849 and is known and appreciated for its famous traditional Tuscan and seafood dishes. You cannot miss our most famous dishes such as: ``The iconic Cacciucco di Alcide``, ``The White Risotto Mare di Alcide`` and ``Our Tagliolini Mussels & Clams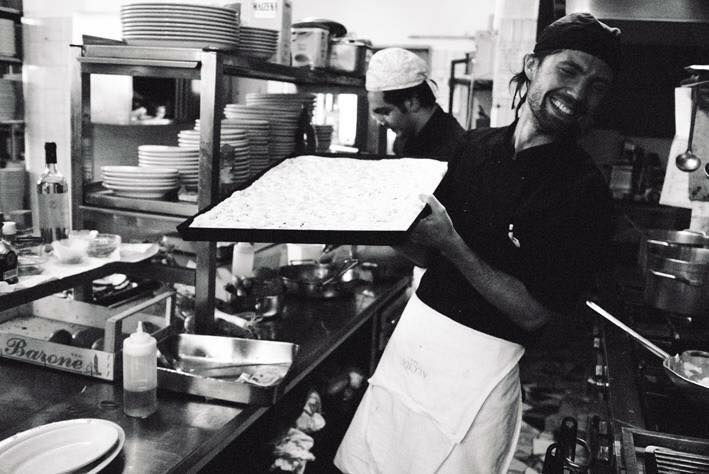 This week's specials
From our menu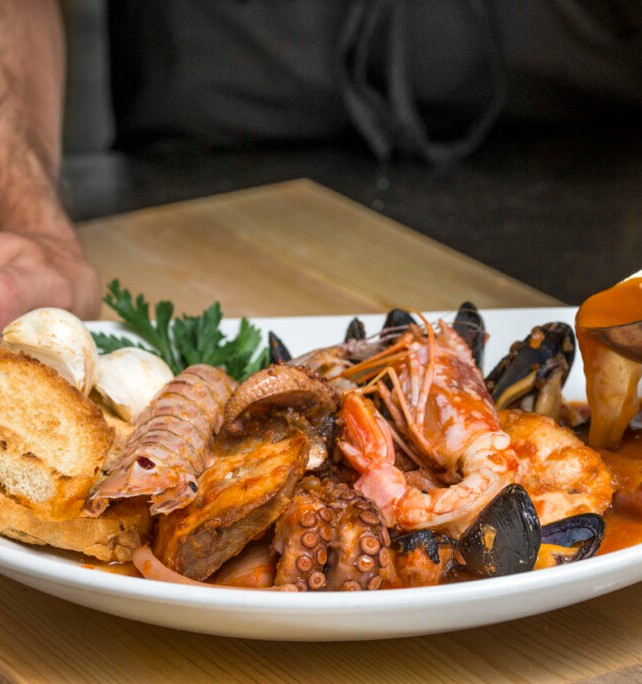 Cacciucco di Alcide
€22.00
Historical recipe by Maria Ancillotti.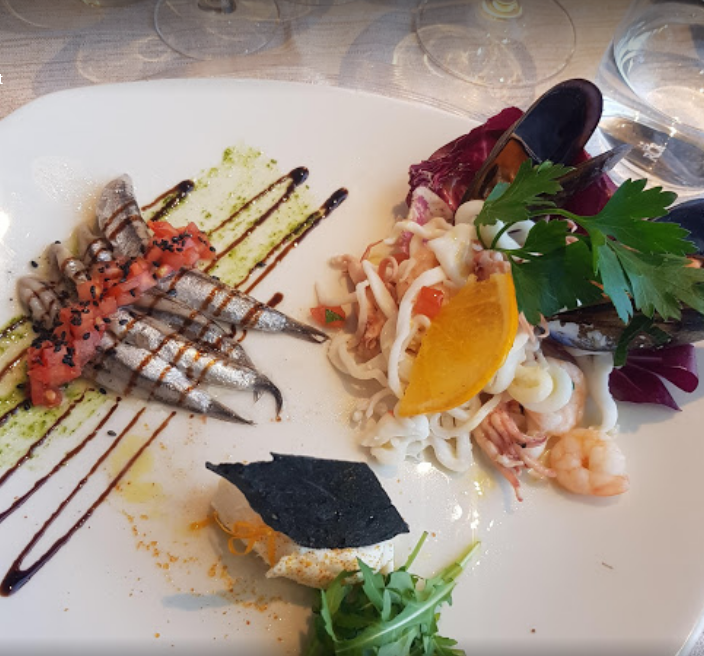 3 seafood tastings
€13.00
Seafood salad, marinated anchovies and cod mousse with cuttlefish ink crackers.

Seared sea bass in a pan
€16.00
Seared sea bass with baked potatoes and olives.
Strawberry cheesecake
€6.50
Strawberry cheesecake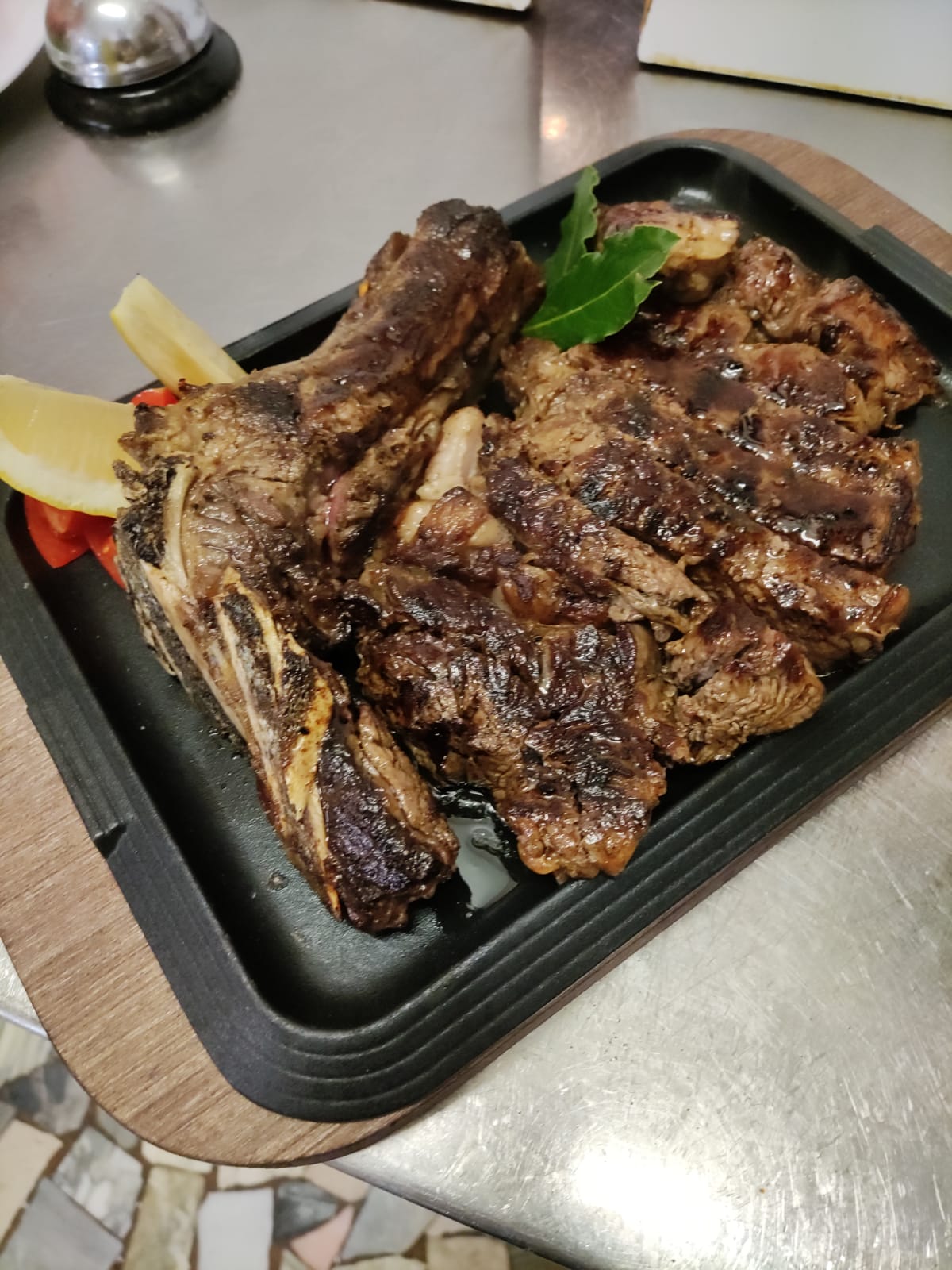 Local production Fattoria Poggio Alloro, San Gimignano.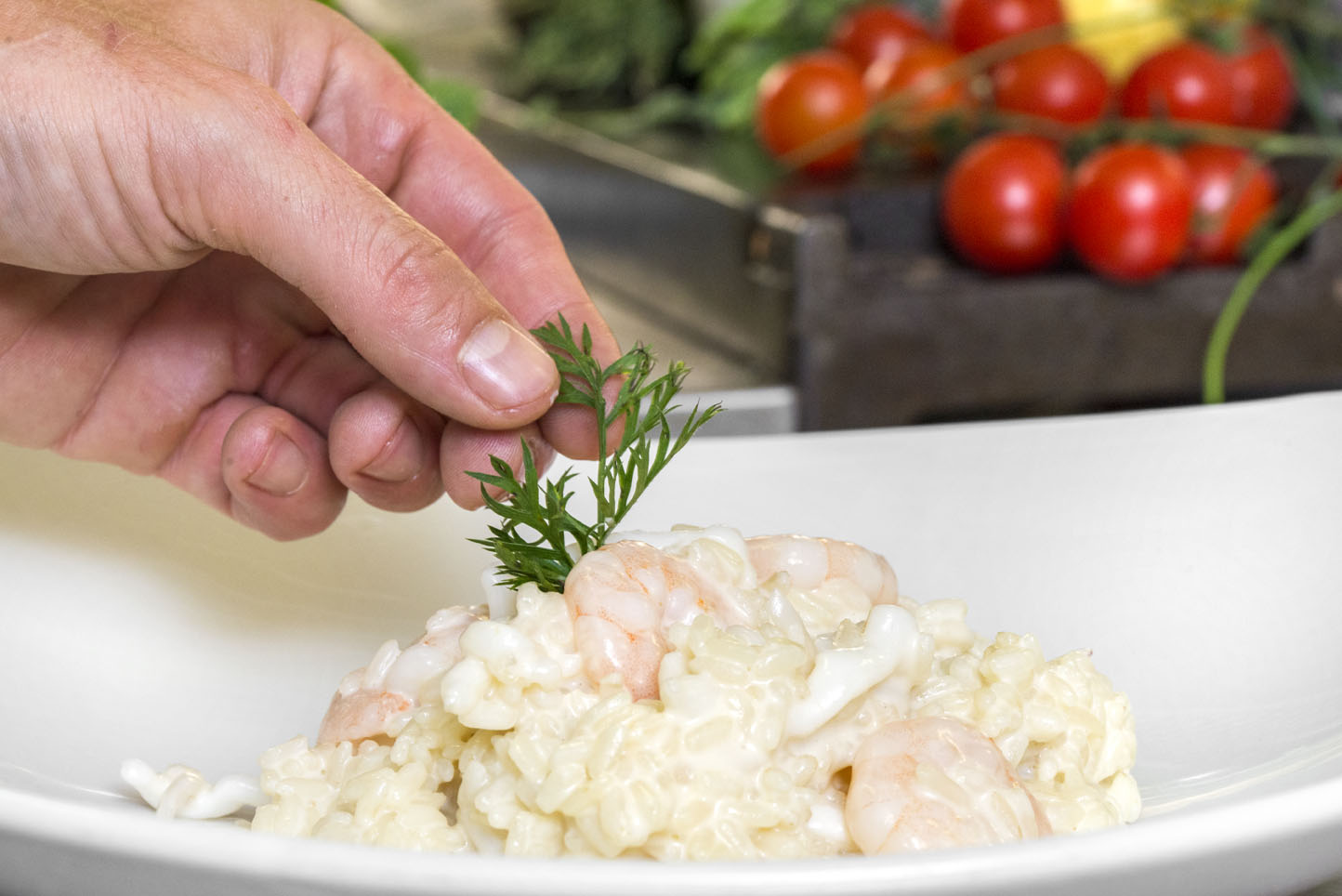 White Risotto Mare di Alcide
€14.00
Historical recipe from our restaurant.
Mediterranean tuna with tasty spinach and sweet onions.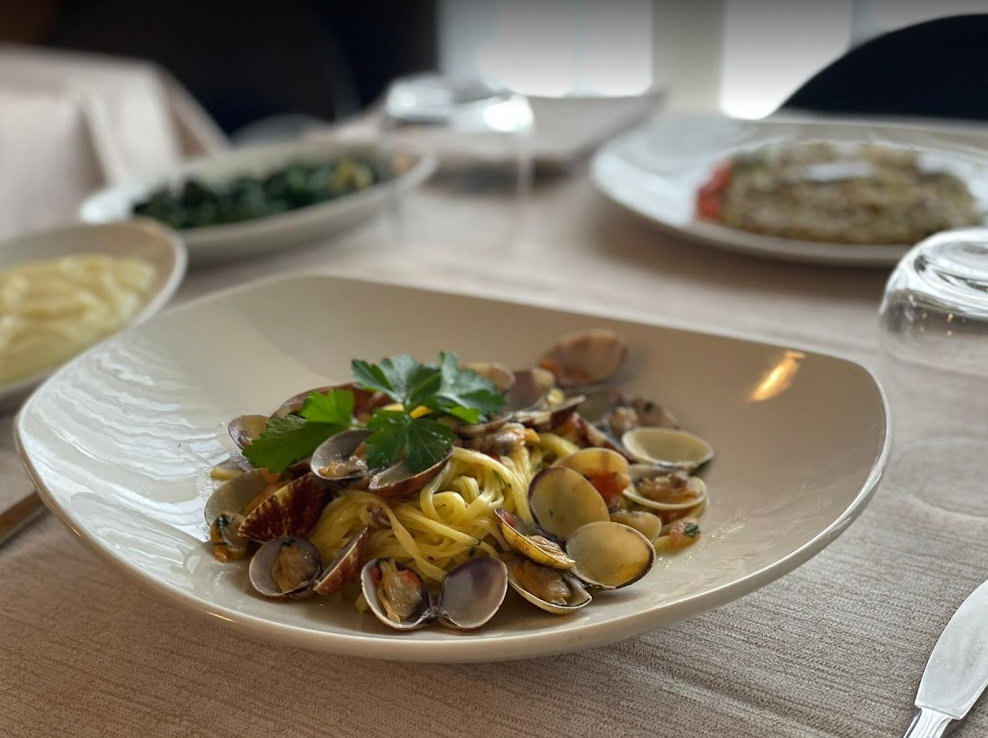 Tagliolini with clams
€15.00
Tagliolini with clams and parsley from val d'elsa
Learn to cook, try new recipes, learn from your mistakes, don't be afraid and most of all, have fun.
Good food is one of the greatest joys in life.
Knowing how to combine the different types of wine with the many varieties of dishes is fundamental, it is a talent that must be cultivated and nurtured with competence and curiosity.